Let's Drink About It – Ep 106 (2016)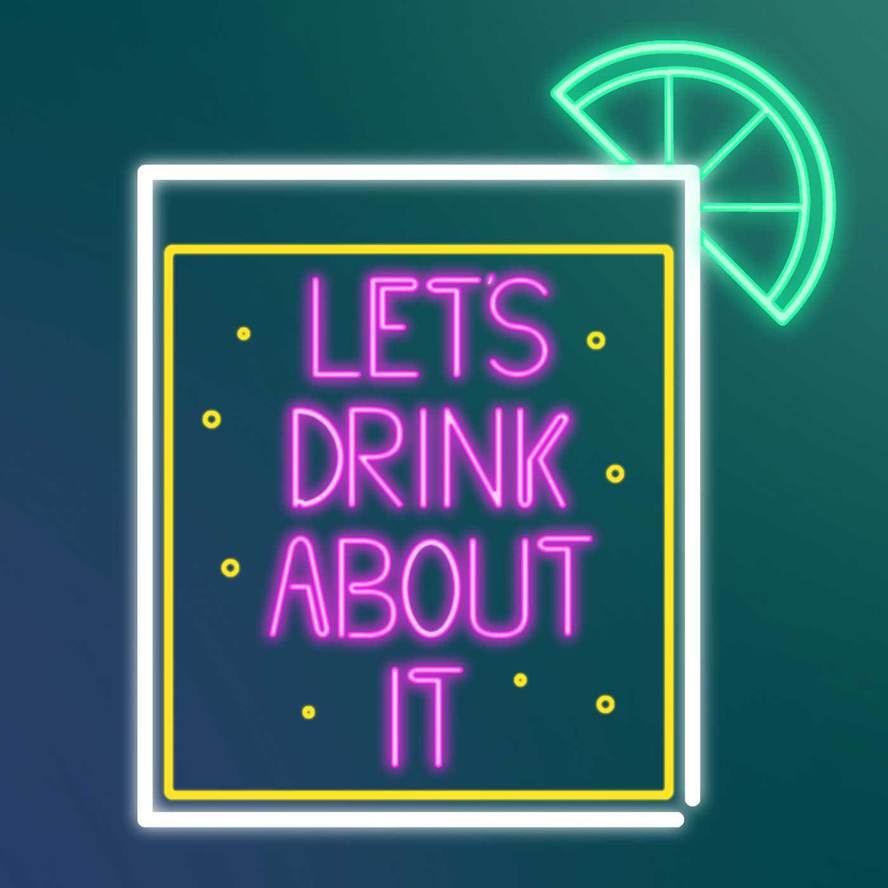 Let's Drink About It is a cocktail podcast where we pair fancy drinks with life events. Guests from the worlds of comedy, music and beyond join us every Thursday to joke around and learn a bit about cocktails with us. You should too!
Josie Long is learning to box, Chris is headed to LA to see a band, and Ben can't finish a yoga class because he's laughing too hard.
The Recipes:
Prizefighter (via)prizefighter
1 oz Fernet Branca
1 oz Carpano Antica
.75 oz simple syrup
.25 oz lemon juice
6-8 mint leaves
3-4 lemon wedges
Pinch salt
Middle the mint, lemon wedges, juice, salt and syrup. Add remaining ingredients and ice and shake vigorously. Double strain over crushed ice and garnish with a mint sprig.
Banana Leakybanana-leaky
2 oz Blanco tequila
4 oz orange juice
.5 tsp lime juice
.5 banana
Blend all ingredients with ice until smooth. Serve in a chilled wine glass.
Mulholland Drive
1.25 oz blanco tequila
.25 oz vanilla extract
.5 oz ginger-infused simple syrup
.5 oz lime juice
soda water
Combine tequila, syrup, lime juice and ice in a cocktail shaker. Shake and strain into a glass filled with ice. Top with soda water