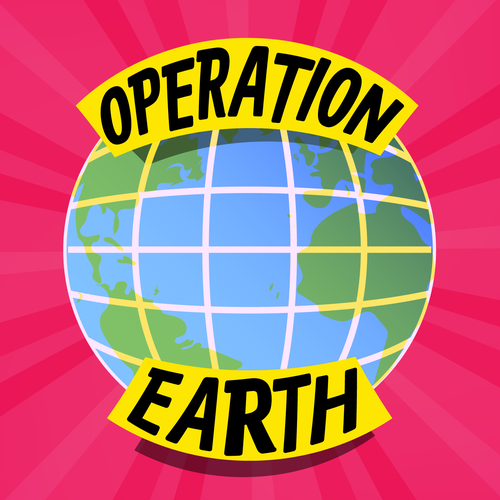 A comedy podcast about climate change hosted by Matt Winning. Each week Matt interviews a different special guest about topical climate news stories, walking through their carbon footprint and answering any burning issues. Most people don't talk much about climate change but this podcast is trying to change that and show how humour can help bring people together.
Dr Matt Winning is a London-based Scottish comedian and university researcher, with a PhD in climate change policy, who can be seen as the environmental correspondent on Dave's 'Unspun with Matt Forde'. In 2017 and 2018 Matt performed sold out runs of his third and fourth solo shows 'Filibuster' and 'Climate Strange' at the Edinburgh Festival Fringe.
Josie Long joins Matt to talking about how capitalism taregts new parents and the climate school strikes as well as asking lots of searching questions about how bad everything might get.