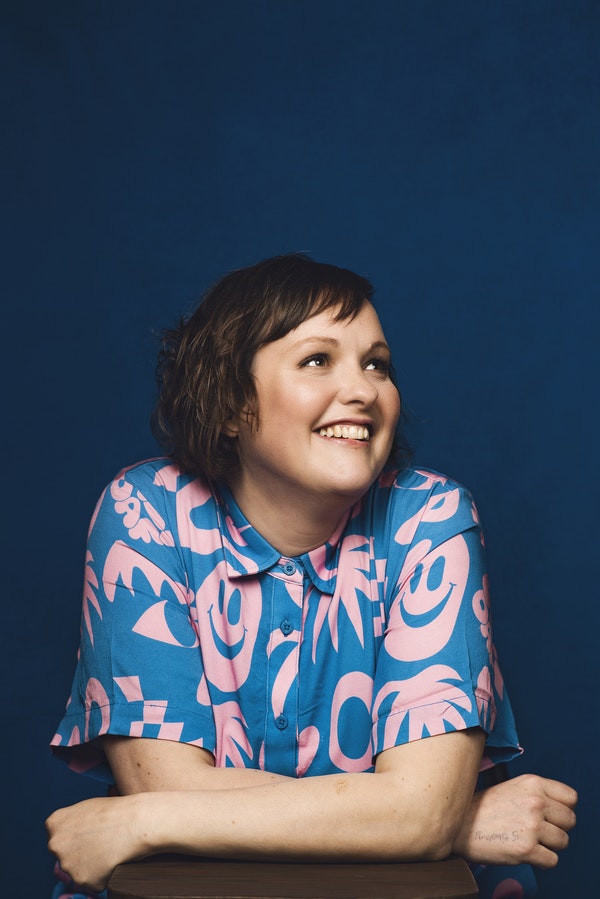 The Edinburgh Fringe is back, sort of, and so is Josie. She'll be doing 10 shows at the Monkey Barrel, Edinburgh, throughout August 2021 – here's the info;
Oh, you like Josie Long? Political and personal in one sentence, angry but tender, did a brilliant and much-lauded Fringe show when we last had civilization. Yeah – that's the one. Well, she's back in Edinburgh to try new stuff. It will be silly, experimental, a bit all over the place, relaxed, in an under-the-radar way which will make you feel special to be there.
4th to 6th August and 23rd to 29th, 20:30 (1 hour) – MB3
£8 per person – Weekday / £9 per person – Weekend. Tickets priced for 1, 2 and 4 people.
Covid-19
All shows socially distanced according to Scottish Government Guidelines.
Table service with piece of mind food and drink pre-ordering.
100% refund guarantee in the event of a mandated cancellation.
Stringent hygiene protocols before, during and after each show.