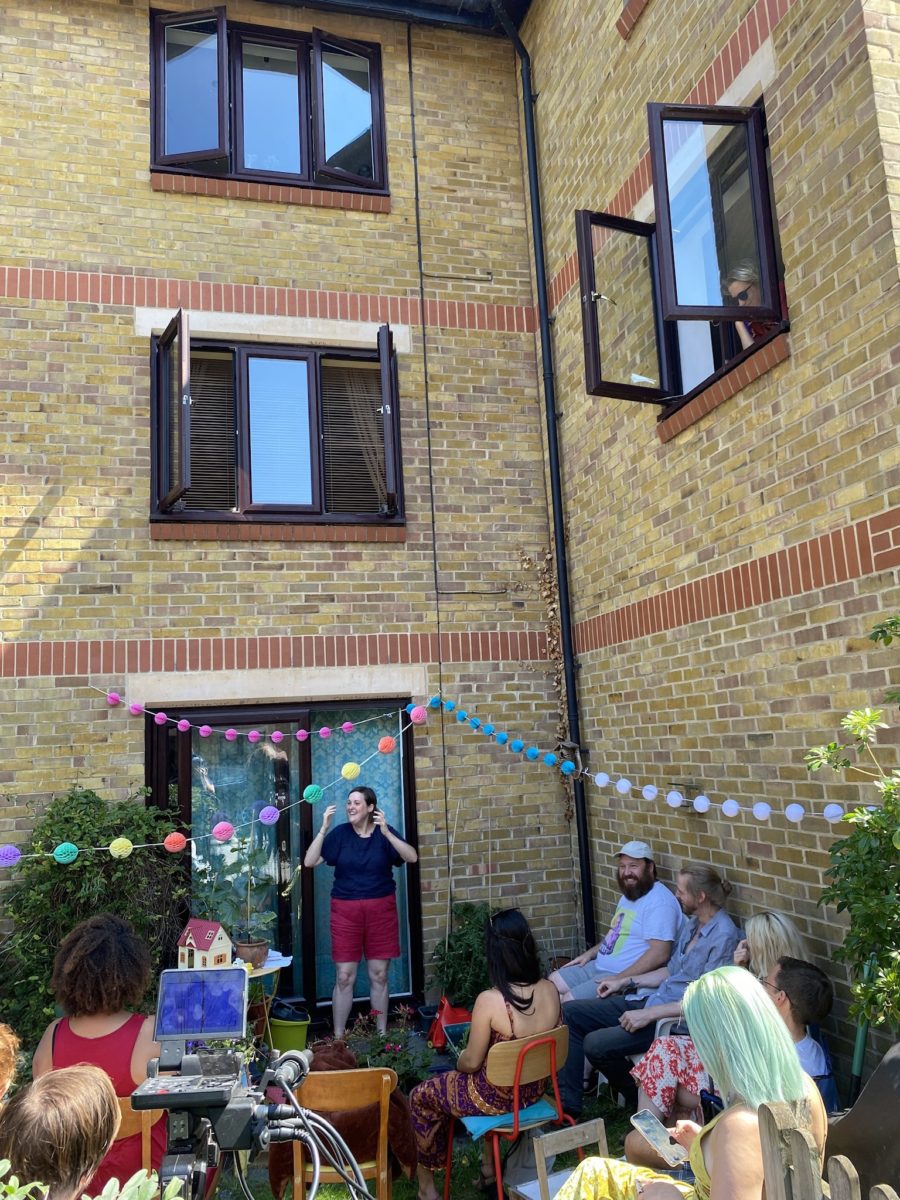 Hello and happy new year!
I'm sending this mailout with my month old baby asleep on my chest. I don't send mail outs very often and I really hope you're all doing ok after the past couple of years. Bloody hell.
I'm on a maternity break from gigging for most of this year but I wanted to pass on that if you wanted to see me do some stand up, my show Tender is now up on gumroad.com. You can stream it as an edited hour or an unedited two-part full show. Its a show about childbirth and climate anxiety, but hopefully in a silly and fun way.
Here is the link: https://josielong.gumroad.com/l/tender
I took the show to the Edinburgh fringe in 2019 and then took it on tour until March 2020, then streamed it online for free over the summer lockdowns when I couldn't take it to international festivals.
This show was filmed in my garden, with an audience of my neighbours and some friends, and I really am proud of the chaotic and ramshackle vibe it gives off.
I'm hoping to be out on tour again later this year but honestly who knows anything anymore, so I am sending you all the best for this year regardless!
Josie