Funny Mummies – Ep 4 (2019)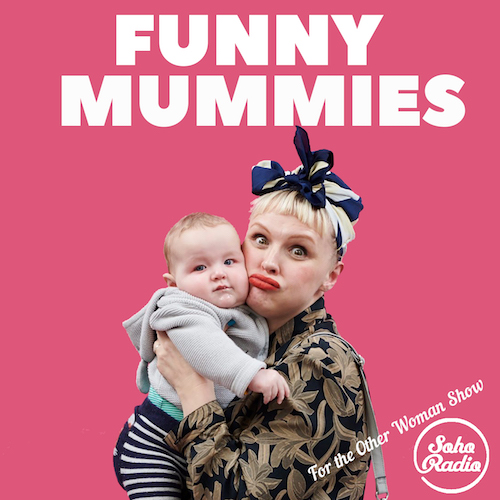 Hatty and guest Josie Long (BBC Radio 4, The Lefty Scum Tour) talk about getting back to work and still being funny whilst being a new mum. Hatty and Josie are not afraid to get into sharing birth stories ("a cross between MDMA and death"), family politics after a second baby and the unfailing beauty of maternity wear. Complete with a splash of Doris Day. Broadcast live on The Other Women Show, Soho Radio 18/04/19.
Catch Hatty Ashdown along with Josie Long when Screaming With Laughter is live at the Underbelly Festival Southbank on Saturday 20 April, 1pm. Babies go for free!
In association with Screaming With Laughter – the daytime comedy where babies come along too. https://screamingwithlaughter.com/