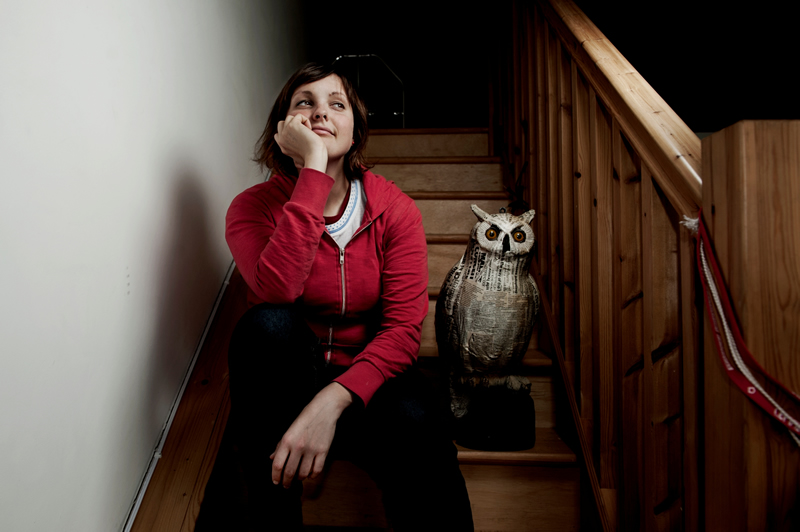 Hi friends,
here is my news…
#LTOTBH
I run a very silly club called The Lost Treasures Of The Black Heart, it's most months at Our Black Heart in Greenland Place, Camden town. It's a place for me to try out new ideas and for great acts to do short special presentations about unsung heroes, obscure facts and hidden gems.
If you'd like to come to the gig then we have three more this year:
11th September, 7th October, 13th November. Doors 8pm, the price is £5 and you can't buy tickets in advance.
If you can't make the live shows, then we podcast it and there are new podcasts coming very very soon indeed! I'm trying really hard to catch us up, as they are currently being released about 18 months after each gig.
They'll come up at www.losttreasurespodcast.com
Also – I'm sorry if the podcasts are sketchy sometimes, it's mostly mucking about and trying out germs of ideas that become proper routines later on.
Robin and Josie (and Grace's) Shambles Tour NEXT WEEK!
If you're a fan of the podcast that I make with Robin Ince, or just a fan of either of us, or of the fantastic folk singer Grace Petrie, then please note we're doing a mini tour together this autumn, and hopefully further dates next year! It'll be a fun, silly show of new ideas and collaboration.
It starts so soon:
2nd Sept Glasgow Stand
3rd Sept Newcastle Stand
4th Sept Salisbury Arts Centre
5th Sept Norwich Arts Centre
6, 7 Sept Reading South Street
PLUS more dates in October and December!
Let's Go Adventure! Film tour in November!
Last year I made two excellent short films with my friend Douglas King in Glasgow, Scotland.
We are so proud of them and we're taking them on a tour of the UK in November.
It's going to be so good. If you'd like to find out more, then you simply must like us on facebook.com/dougandjosie, or follow us on twitter: @doug_and_josie.
And at the moment I'm writing a screenplay so that we can make a microbudget feature in april 2014, which is why i'm getting so much displacement activityesque admin done right now!
Arts Emergency
My excellent friend Neil Griffiths and I have set up a charity to help support and encourage people to study arts and become artists and we would love to have YOU involved!
Have a look if you are an arts graduate, an arts lover, a creative person, or you simply believe that art is vital and brilliant and important.
The simplest way to describe it is as an 'alternative old boys network, comprising volunteer contacts who are willing to give a leg up to those following in their footsteps.
You can become a fully trained AE mentor and work with one student for a year or you can be on hand to be an AE contact for mentored students to call upon when your experience and input is useful to them.
They provide you with all the training and support you need and you'll also get your own portrait by the Arts Emergency artist in residence Paul Williams!
Joining takes 3 minutes max, and you can do that here: http://bit.ly/altoldboy
To make a modest but vital monthly contribution of £5 to my work with them please visit bit.ly/donateAES
I hope you enjoyed this lengthy little update, thanks for looking at my site and everything
Josie xx