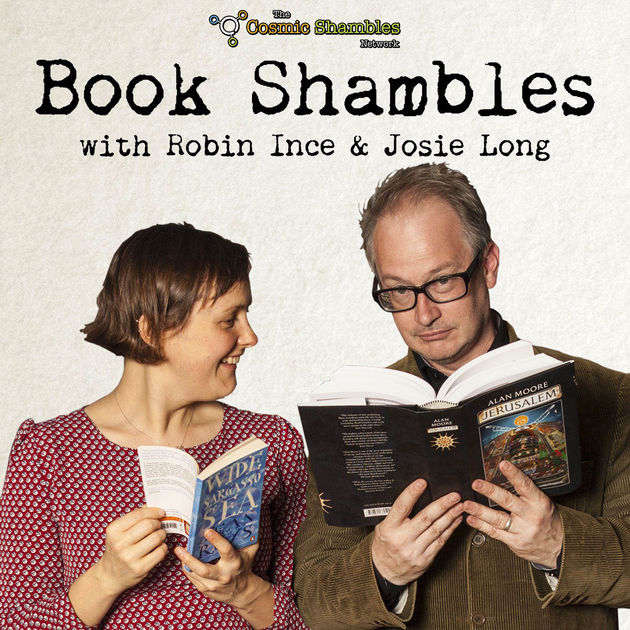 It began with Robin Ince's Show and Tell, then it became Josie and Robin's Utter Shambles, and now it is Book Shambles with Robin and Josie.
But rest assured, everything is as shambolic as it ever was. Books will be our springboard into our ludicrous and always passionate conversations into literature, science, philosophy, comedy, politics and, well, everything and anything.
New episodes released every Thursday.
You can get it Here.