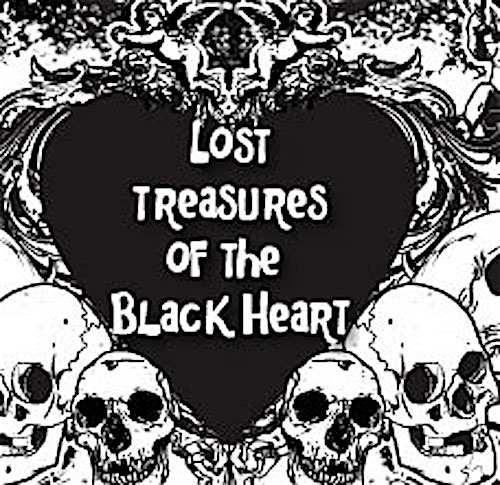 The Lost Treasures Of The Black Heart is a club I ran on a monthly basis at the Black Heart pub in Camden Town, London for 7 years between 2011 & 2018, when The Black Heart told us they no longer had room for us.
It was a club dedicated to the obscure, the unsung & the unknown.
A habit of staging it on varying days of the week with very little advertising reflected this.
The regular act of the club is the wonderful Nathaniel Metcalfe, and we have been recording the nights since 2011, and release them as a sporadic podcast at www.losttreasurespodcast.com.
More will be coming soon (hopefully)