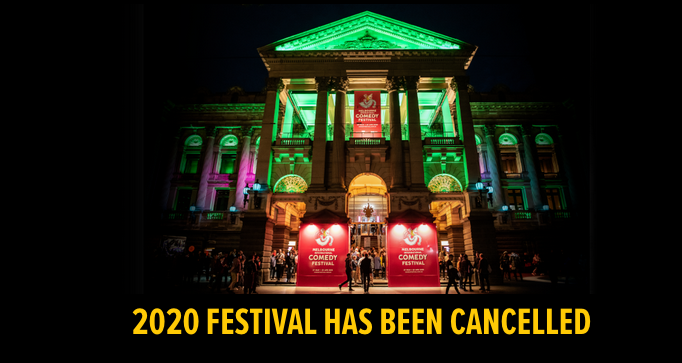 Sadly, the Melbourne Comedy Festival has been cancelled as a result of the ongoing Coronavirus situation.
This means that Josie's show will no longer be going ahead in Melbourne.
The Full statement from the Festival is as follows;
With great sadness we must announce that following the Prime Minister's statement about non-essential mass gatherings, the 2020 Melbourne International Comedy Festival will not go ahead.

The success of our Festival is in the way that comedy transforms our city for the inspiration and entertainment of hundreds of thousands of comedy lovers.

Our primary concern is the health and welfare of our artists and participants, staff and audiences. Cancelling the Festival is heartbreaking but the only decision possible to support the community's efforts to slow the spread of coronavirus (COVID-19).

Ticketholders will be notified shortly regarding refunds.

We're devastated by the news, thank everyone for their understanding and support and look forward to sharing a laugh with you again soon.