Josie's Latest News
Lefty Scum Tour 2017
Hello!
This is just a short message to say Hi and that i'm doing a short tour in Oct/Nov with the brilliant
Grace Petrie
and
Jonny and the Baptists
. It'll be silly and fun and unashamedly political.
I hope you can come if that's your sort of thing! I know from yougov that 46% of you are socialists now so we thought we would cash in on the lucrative millennial socialist dollar while there was still time. I hope you're having a lovely summer.
Josie xx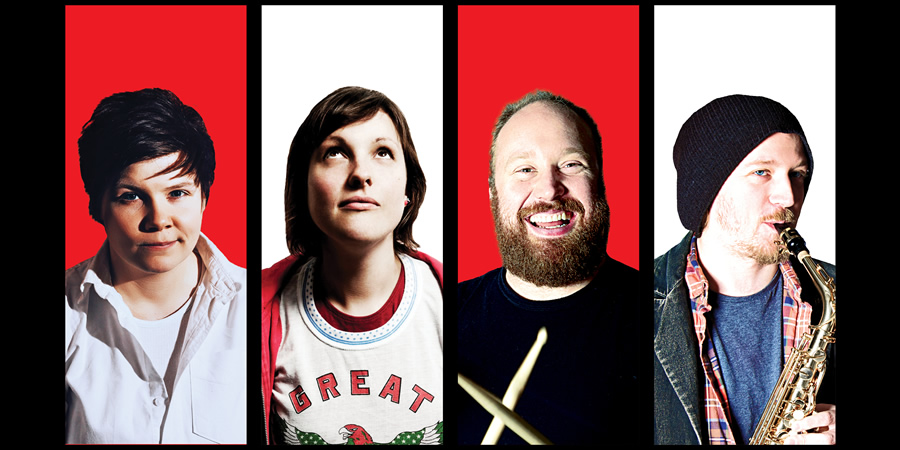 SUN 29 OCT | MARGATE Theatre Royal
http://theatreroyalmargate.com/event/lefty-scum/
MON 30 OCT | LONDON The Yard Theatre
http://www.theyardtheatre.co.uk/event/lefty-scum/
WED 01 NOV | BRIGHTON & HOVE The Old Market
http://theoldmarket.com/shows/lefty-scum-josie-long-grace-petrie-jonny-baptists/
THU 02 NOV | LEICESTER The Y Theatre
https://www.leicesterymca.co.uk/show/?showid=7e4da6b0-d554-e711-80da-00505601004c
FRI 03 NOV | MANCHESTER Dancehouse
http://www.thedancehouse.co.uk/events/2017/144-leftie-scum
SUN 05 NOV | NEWCASTLE The Stand
http://www.thestand.co.uk/show/29086/Lefty_Scum
MON 06 NOV | YORK The Crescent
http://www.wegottickets.com/event/407393
TUE 07 NOV | EDINBURGH The Stand
http://www.thestand.co.uk/show/29087/Lefty_Scum
WED 08 NOV | LEEDS The Wardrobe
http://www.ticketweb.co.uk/event/283115
THU 09 NOV | LIVERPOOL Everyman Theatre
https://www.everymanplayhouse.com/whats-on/lefty-scum
>