Josie's Current Gigs.
Lefty Scum Tour
Hello!
This is just a short message to say Hi and that i'm doing a short tour in February / March 2018 with the brilliant
Grace Petrie
and
Jonny and the Baptists
. It's an extension of the tour we did in the Autumn of 2017 and It'll be silly and fun and unashamedly political.
I hope you can come if that's your sort of thing! I know from yougov that 46% of you are socialists now so we thought we would cash in on the lucrative millennial socialist dollar while there was still time. I hope you're having a lovely summer.
Josie xx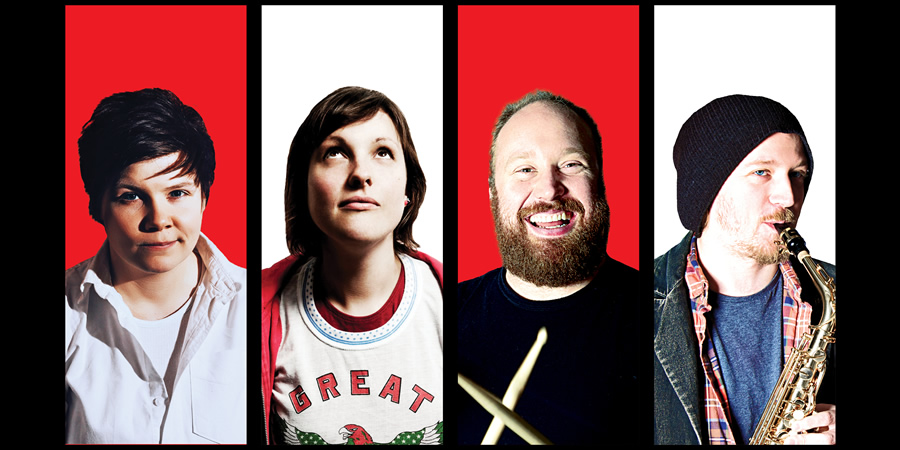 February 2018
March 2018